WILLAMETTE VALLEY HOG®

Chapter #4409, Eugene, Oregon
---
Meetings: 4th Tues. Each Month.
Moose Lodge
2011 Laura St.
Springfield, OR 97477
Dinner $106:30pm
General Meeting7:00pm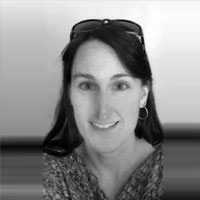 Candice Baker
Asst. Director/Treasurer
---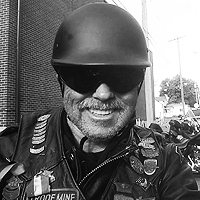 ---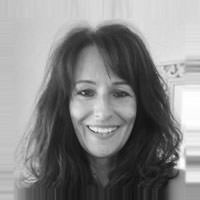 ---
Dealer Gift Cards
Why guess what someone wants? Get them a gift you know they'll love: a gift card to Willamette Valley Harley-Davidson®. They can be preloaded with any dollar amount to suit any occasion.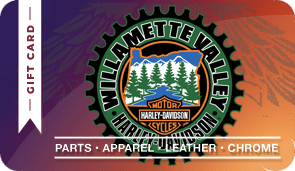 You choose any dollar amount.
(these are just examples)
Special "Summer" Deal at Willamette Valley H-D®
We're glad you've visited us! And to say thanks, we want to make it fun to go visit our dealer sponsor, Willamette Valley Harley-Davidson®. Drop by the shop on Tuesday and get 10% off on 1 Willamette Valley H-D® t-shirt, with the promo code provided below.
Tuesday
Got a case of the Tuesdays?
Tap to see how we can help.
The Deal
Mention the code 'Street Bob®', on any Tuesday, & get 10% off 1 Willamette Valley H-D® t-shirt!
(not combined with other offers)
Latest Harley® Photo Feed
We thank you for visiting our Chapter's web site, and hope you tour our other pages while you're here. Since you've made it this far, why not take a look at the latest photo feed from Harley-Davidson®.
---