5 Ways to Connect with Us
---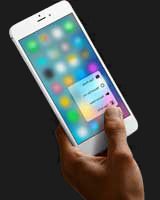 # 1

Mobile Connection
Get Text Alerts
Subscribe to our text alerts and get notified about all of our events and rides. Simply text the message @wvhog to the number 810-10 on your cell phone. You will be automatically subscribed. You can cancel anytime.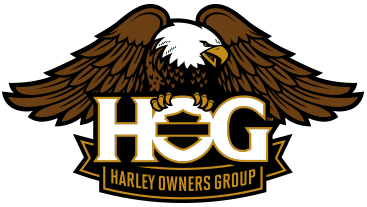 ---
# 3
Chapter Meetings
When4th Tuesday Each Month
Location Roaring Rapids Pizza Company
Address 4006 Franklin Blvd.

CityEugene, OR 97403
---
Dinner6:00pm
General Meeting7:00pm
Attend a Meeting
The best way to get your questions answered is to attend our meetings. There, you will meet our primary officers and other volunteers who will welcome you. What better way to get to know the folks who are in the know?
---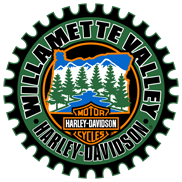 # 4

Willamette Valley Harley-Davidson®
Stop by the Shop
Open 7 Days a Week
Weekdays9am-6pm
Saturday9am-6pm
Sunday9am-5pm
Come on Down
Our sponsor, Willamette Valley Harley-Davidson®, will be able to answer any questions you may have regarding the HOG® Chapter. Also, you cannot spend your time better than to inspect all the latest Harley-Davidson® motorcycles in their showroom!